India is in Bharat, and Bharat is Vibrant – 1.35 billion souls, 3.3 million sq km, 28 states, 9 Union territories, 18 principal languages. Value driven; culture rich, societal, diverse, optimistic.

Bharat will provide leadership to India's dominance at the world stage. Key to succeed in India is to know "Bharat".
Vibrant India Marketing Research..

Vibrant India Marketing and Consumer Research Pvt Ltd (VIMCRPL) founded in 2015, is a boutique firm offering pan India full-service market research and business consulting services.

We are a full-fledged market information and Consumer Insight agency which make apt use of primary and secondary information sources. Be it classical Qual-Quant Research Solutions or complex industry analyses or voluminous public sector projects, VIMCRPL offers best in class support with continuous improvement in services.

We are specialist market research & customer experience company with global credentials. Our work is truly bespoke and we help you listen to, and understand your customers and prospects. We focus on providing strategic research programs, tailored to your needs and objectives, that help you understand your customers, make better decisions, and help transform your business.
How we help you?
Our sensible, compelling methodology provides consumer & business market research services that are noticeable, relevant, enabling and challenging. Agility | Domain Expertise Partnership approach, "We succeed, when our CLIENT succeeds"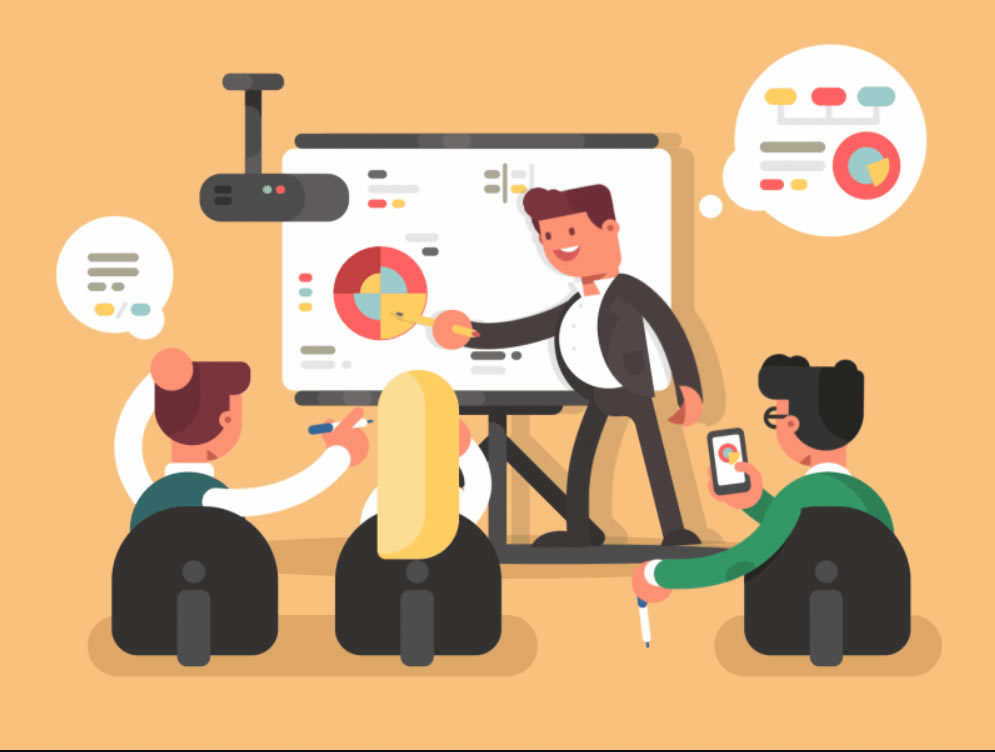 Smooth project Managements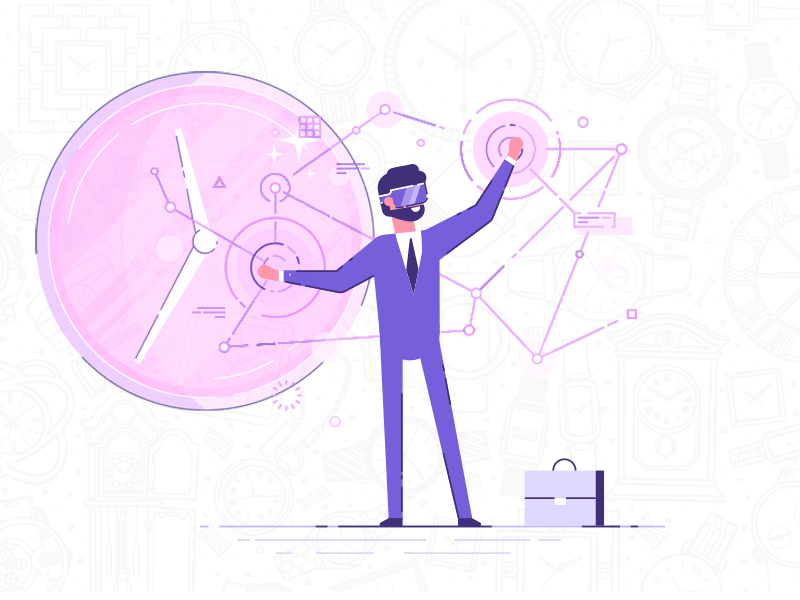 Smooth project Managements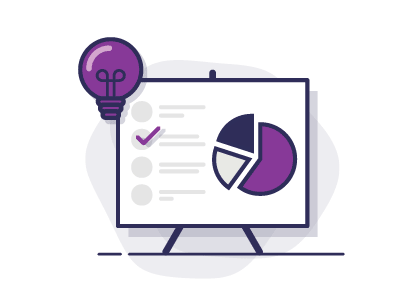 Smooth project Managements
DON'T SETTLE FOR LESS
Vibrant India Marketing Research