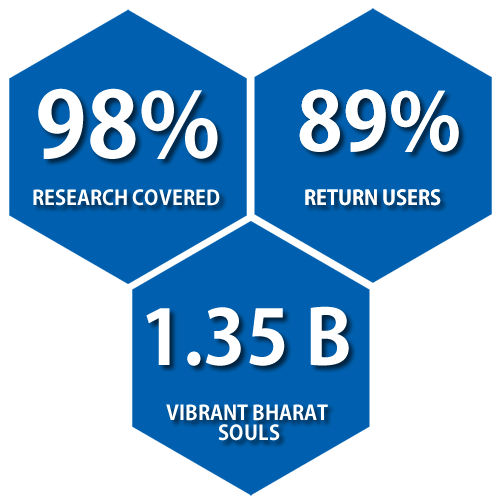 Vibrant India Marketing & Consumer Research.
Vibrant India Marketing and Consumer Research Pvt Ltd (VIMCRPL) founded in 2015, is a boutique firm offering pan India full-service market research and business consulting services.

We are a full-fledged market information and Consumer Insight agency which make apt use of primary and secondary information sources. Be it classical Qual-Quant Research Solutions or complex industry analyses or voluminous public sector projects, VIMCRPL offers best in class support with continuous improvement in services.
About the Founder
15+ years of experience in marketing research and business consulting in India
Business development
Research design
Brand Research
Project management
Client servicing
Trendspotting.
Sectoral Coverage (not limited to)
Served reputed brands in India and other parts of the world, across verticals
Mobility (Automotive) Consumer goods
Technology
Healthcare
Hospitality
Travel
Financial services (including FinTech) – Industrial Products.
Quick Heads-up
Founded in 2015
Located in Mumbai – the financial centre of India
Covers pan-India assignments/mandates
End-to-end full-service market research
India entry and business consulting
Any product or service category
Insight generation for New and existing product development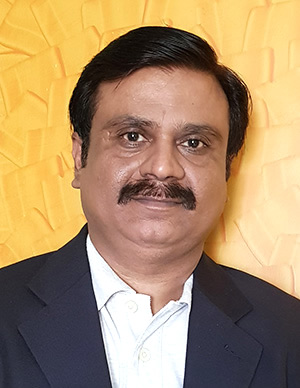 Dhananjay Deshmukh
Marketing Research (Consumer, B2B, Industrial, Public)

Qualitative, Quantitative, CSAT, B2B

Trend Spotting – Demographics, Market & Cultural

Market Sizing and Feasibility

Competition and Competitive Landscape